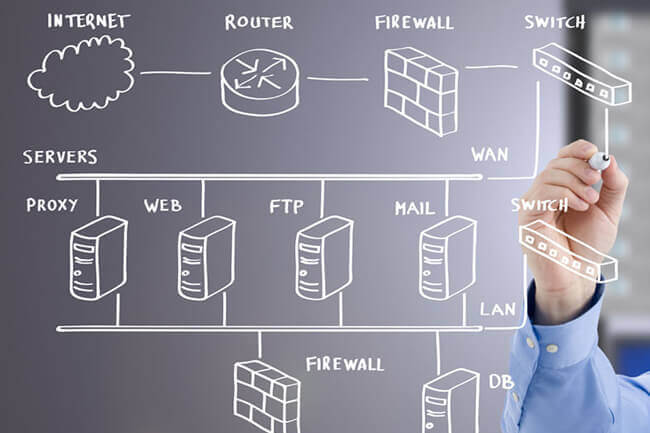 Hello,
Our website now have new design and new billing system for client.
Our website is easy to use and is mobile friendly.
We will add Albanian Language soon.
---
Whats new in our system?
Multiple Credit Card and Bank Account Pay Methods
Clients can now store multiple Pay Methods for faster checkout. During checkout and manual payment of an invoice, clients can choose any stored Pay Method that is applicable (or create a new one) for that single payment. In addition to the ability to have multiple saved Pay Methods, this functionality also introduces support for multiple token gateways to be configured and used concurrently as well as support for storage and management of bank account payment details. Learn more...
read more